This is an example of a in-app Ambassador program using ReferralHero's widget. To go back to ReferralHero's website, click here.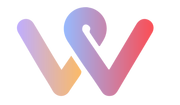 Give $20, Get $20
Get rewarded for each friend you refer to Brom.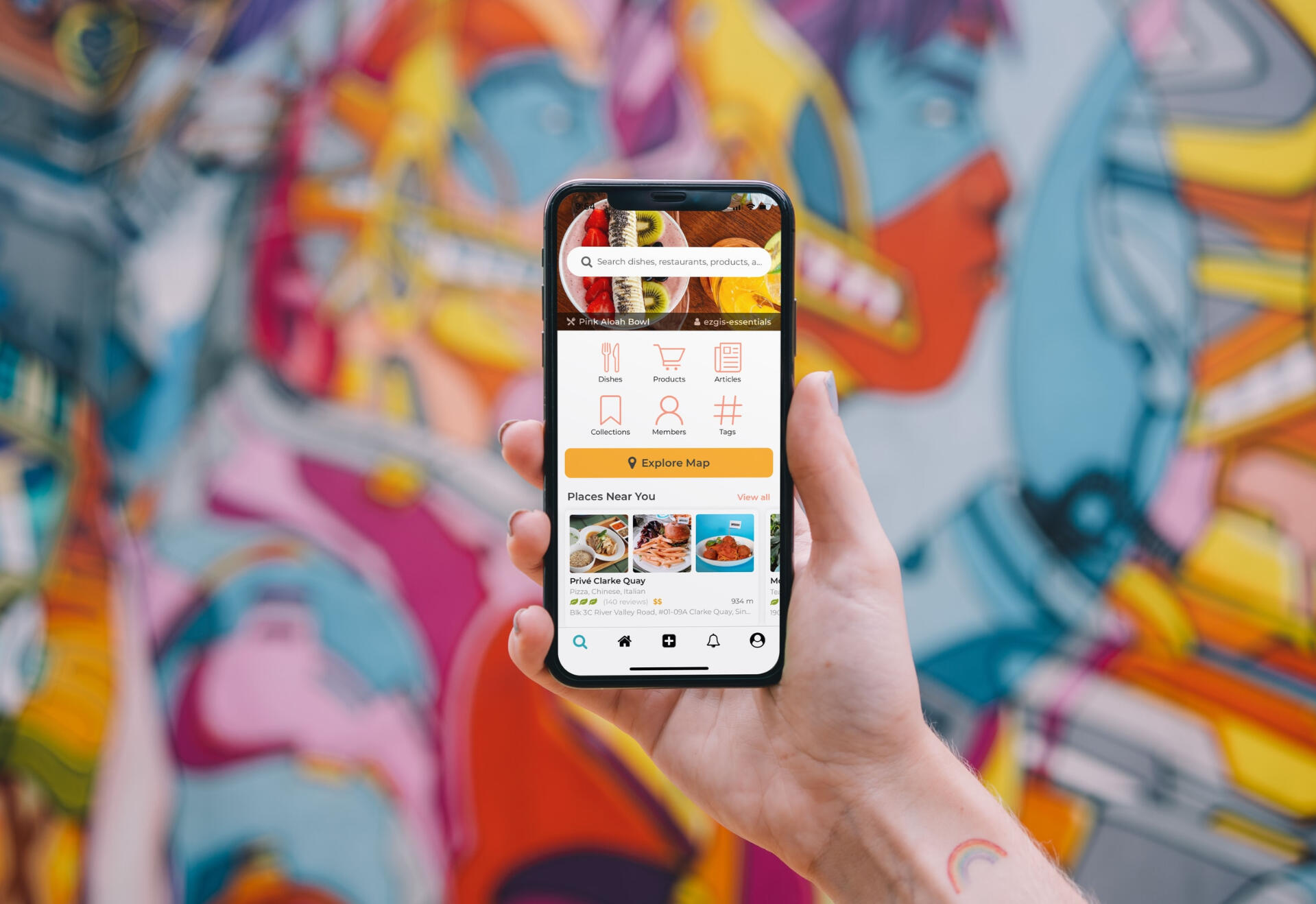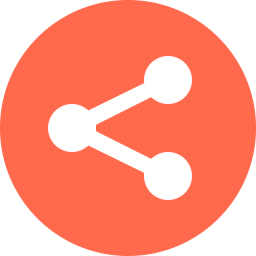 Share your link
Invite your friends via email, Whatsapp, Twitter or Telegram.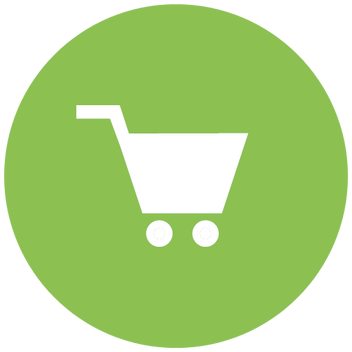 Your friends sign up
When one of your friends signs up and converts into a paying customer, you'll get referral credit.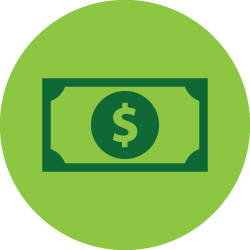 We give you both $20
You and your friend will instantly receive $50 in account credits.
FAQ
How can I check the status of my referrals?
Just visit this page anytime to get real-time stats about your progress.

When will I receive my account credits?
Once your friend becomes a Brom customer (when their trial ends, and they have payment info on file), you'll both instantly receive account credits.

Is there a limit to how much account credit I can earn?
Nope, go wild tiger :)